Networking Services
in North America
Who is LED Enterprises, Inc.?
At the very core of LED's success is our power quality expertise. Since 1983 we have provided power products and services to our customers. Our staff has extensive experience assessing, designing, and implementing the most cost-effective solutions. Throughout the US and Mexico, and Puerto Rico, we have performed Power Quality Audits to troubleshoot for electrical wiring errors and/or power quality problems that may affect computer operation. In addition, LED has installed power treatment and protection products in data centers, manufacturing facilities, telephony, hospitals, schools, etc. in many more locations.  Whether you need basic power products or large sophisticated systems, whether you purchase one small UPS or need turnkey solutions, LED's Power Professionals can provide the right solution. Most importantly we will do the job right. Trust the Power Professionals at LED for your Power Quality Solutions.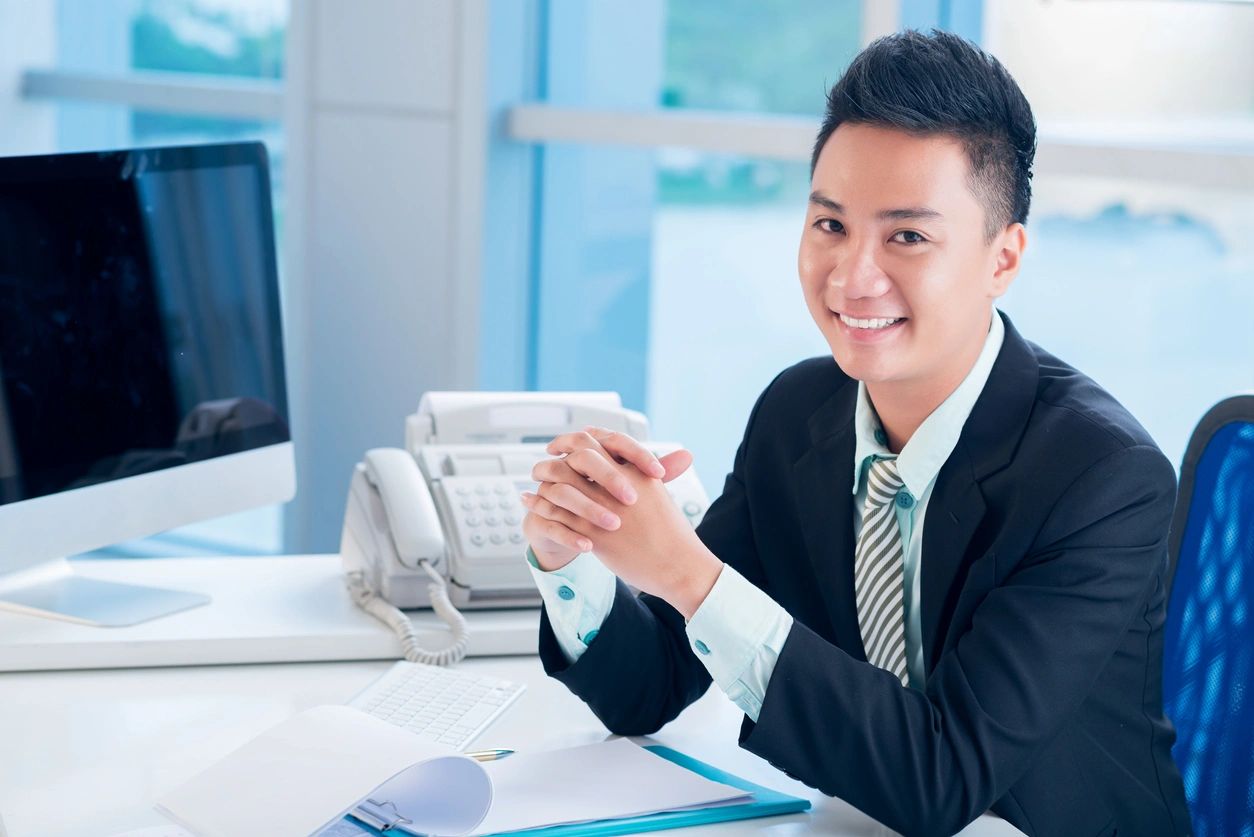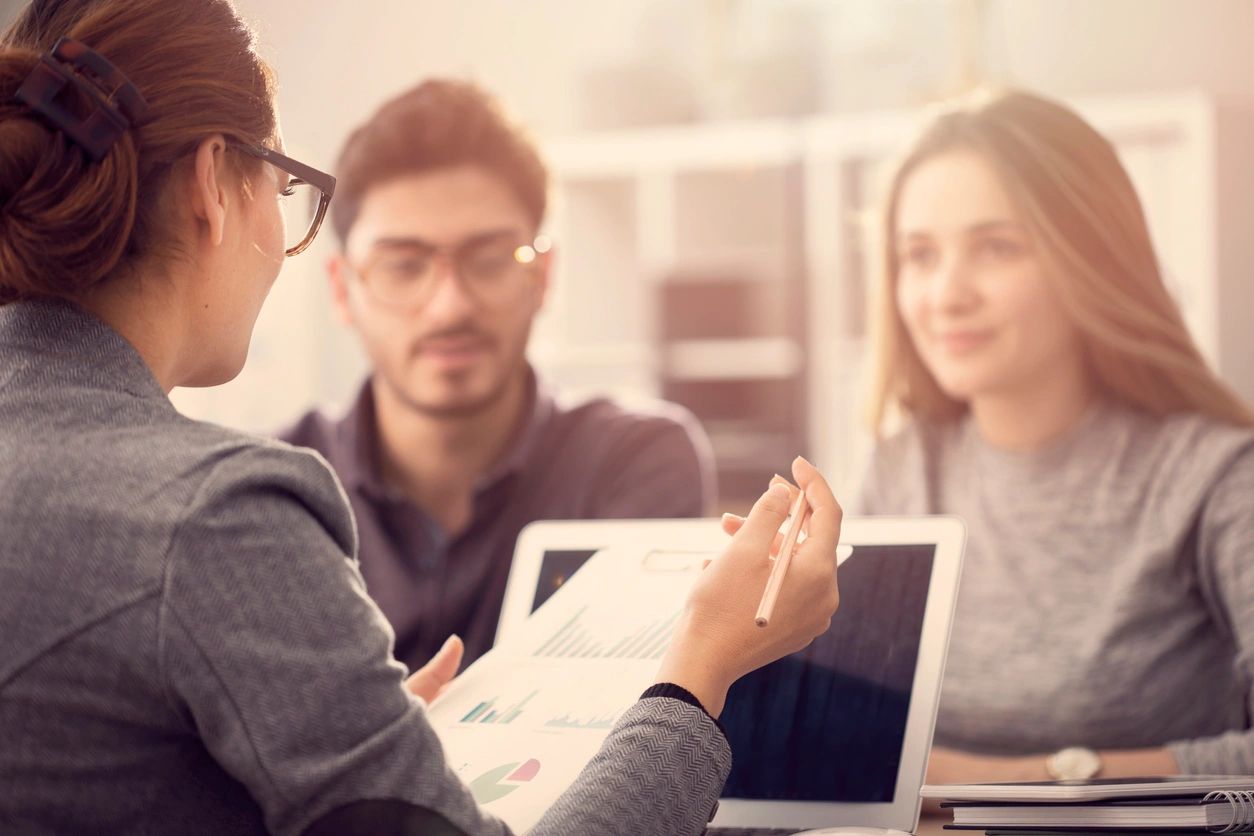 Denver International Airport
I just wanted to repeat to you how grateful we are at DIA for the outstanding support and service you recently provided us when you masterfully oversaw our purchase and installation of one of your APC UPS units (40 kW) in our IT Server Room here at the Airport. As you know, the IT server room is a critical area at Denver International Airport. We heavily depend on its services and need its servers backed up with a dependable UPS unit.
Although this installation was particularly problematic, you and your team helped us overcome several obstacles and saw us through to the end. Not only are my colleagues here at DIA Technical Maintenance grateful for your meticulous attention to detail and moral support, but the staff at IT are also delighted with the outcome. Thanks again.
Robert Randall, P.E., MBA
Senior Engineer
Denver International Airport
Citadel Security Software
The short answer to your questions is that yes, we purchased several UPS's and PDU's from LED. This includes small rack mount units up to approximately 30 APC Netshelter cabinets complete with 30 managed/metered 3-phase PDU's, 12 environmental monitors, 8 KB/monitor units and 22 specialized PDU's for our IBM Blade Centers. We also bought two 40-80kVA Symmetra 3P UPS units. All of it is controlled by APC's infrastructure management monitoring system and software.
ALL of it has worked flawlessly, except for one battery (out of 64), which LED had replaced the next business day.
As far as LED is concerned, you should know that I have been an IT professional for over 30 years. I have designed and installed about a dozen class A computer rooms. Without a doubt, LED is the best power systems vendor I have ever used.
On a personal note, I have worked very closely with Dennis Procailo and Greg Santschi. I have found them both to have the high level of integrity, knowledge, and professionalism required from our vendor partners. During the design phase, they identified several key power issues we would have missed. Installation was fast and efficient, and we have been operating smoothly since last November's install.
As you might have guessed, I will be happy to provide LED a stellar reference.
Scott Millis
Director, Technology Support
Citadel Security Software
CertainTeed Corporation  Read the Article
"Power Quality Specialists LED Enterprises... provided the complete service: power analysis, sales, installation, and inspection." CertainTeed Corporation
Sage Telecom  Read the Customer Testimony
"As with most companies, our data center is our life,
your recommendations were on the money..."  Sage Telecom
Mesquite ISD  15kW Silcon UPS
Jenkins & Gilchrist 40kW & 30kW Silcon UPS
PFK e-Business Systems 16kVA Symmetra UPS & Two Battery Cabinets
Baylor Healthcare Systems 400KW, Parallel Silcon 40kW, 30kWs UPS etc.

PepsiCo Business Solutions Group APC InfraStruXure, Symmetra, & More
Nokia - Four Parallel Silicon 225kW UPS
Concentra Health Services
Parker College of Chiropractic

Dallas Areas Rapid Transit